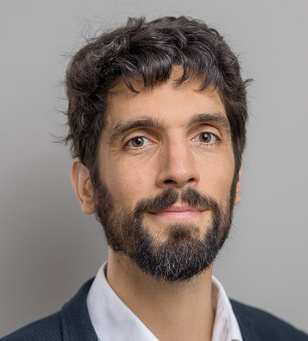 I am Professor of Software Technology at
KTH Royal Institute of Technology
. I hold a Chair from the
Wallenberg Autonomous Systems and Software Program (WASP)
. My laboratory is a data center.
How to automatically repair software?
In my group, we invent systems to automatically fix software bugs (eg
Nopol
,
Astor
,
NpeFix
). Our systems repair Java code, are strongly validated on real bugs and large scale programs. Our software prototypes are all made open-source for sake of reproducible research and
open-science
. The long-term vision is to achieve truly self-healing software systems. Read more:
-
Survey on automatic bug fixing
-
The Nopol repair system
(on
Github
)
-
The possibly largest experiment ever in automatic program repair
How to construct less brittle software?
Many bugs have more critical consequences than they should have and I claim that it's because most programming paradigms and software stacks are brittle. My second research goal is to understand the causes of software brittleness, and to propose counter-measures such as short-circuit testing and chaos engineering. Eventually, we will be able to construct
antifragile software
. Read more:
-
Principles of antifragile software
-
Exception injection
-
Correctness attraction
KTH Student
Are you looking for a bachelor thesis topic or a master's thesis topic? Please have a look at this
list
and
contact me by email
International Student
Are you looking for an internship? I propose internships both in Stockholm or remote,
drop me an email
.
Postdoc:
Are you looking for a postdoc position to perform world-class research? I'd be happy to listen to your research project.