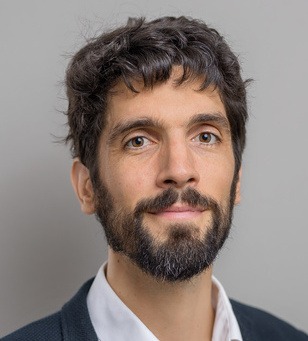 I am an associate professor at the
University of Lille
(France) and a member of the
SPIRALS research group
.
My research interests lie in the area of software engineering. My current research is on recommendation systems for software engineering. A recommendation system for software engineering is a recommendation system designed and tailored for software development tasks and data. For instance, we have invented a recommendation system for finding bugs
(TOSEM)
, for code completion
(FSE)
, or for synthesizing documentation
(ICSE)
. Those systems blend different kinds of program analysis, data mining and machine learning techniques.
I currently focus on recommendation systems for repairing bugs (
EMSE'2013
). Such systems suggest changes to either the program code or the program state for tolerating, if not fixing bugs. This is known as automatic software repair.
News: we have an ICSE'14, an ICSE'14 NIER track paper and an ICSE'14 CSTVA workshop paper on automatic software repair!