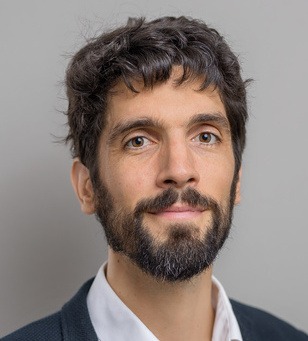 I am an associate professor at the
University of Lille
(France) and a member of INRIA's
SPIRALS research group
. My research lies in the field of software engineering (see my
publications
).
I'm currently focusing on automatic software repair. Research in this field (
ICSE'14
) consists in inventing algorithms that automatically diagnose (
TOSEM'11
) and repair software bugs (
CSTVA'14
). This requires a deep understanding of the nature of bugs (
EMSE'13
,
ICSE-NIER'14
). I previously worked on recommendation systems for software engineering (
FSE'09
,
ICSE'12
).
News: I'm currently looking for an inspired and unconventional PhD student for working on antifragile software and a talented junior software engineer for working on source code transformation.